OPEN: Monday – Friday 9am – 7pm / Saturday 9-5 / Sunday 9-1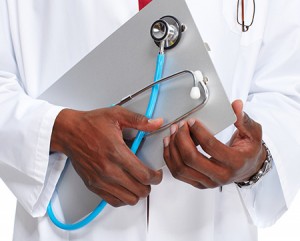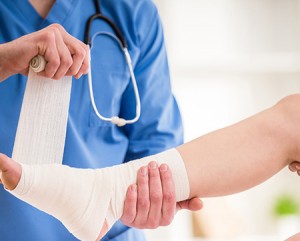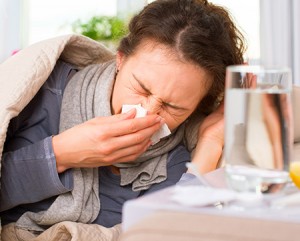 HIGHLY TRAINED STAFF
Patient care is our #1 priority. Our highly trained staff of professionals will be here to make sure the care and service you are provided is one you can trust and count on.
NO APPOINTMENT NEEDED
At Bronx Park Urgent Medical Care you never need an appointment. Our wait times are minimal, and patient care is our top priority.
CONVENIENT X-RAYS
We offer convenient access to a complete range of imaging services including digital X-ray, MRI, CT scans, Ultrasounds, and more.